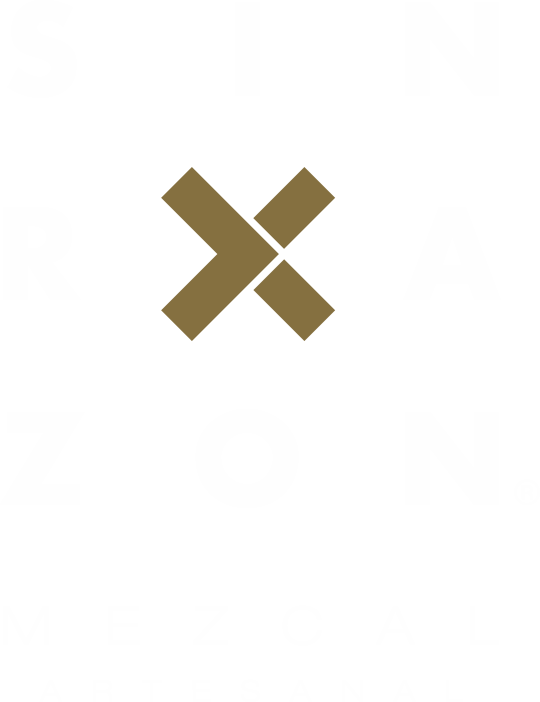 The Origin
From Michoacan to the world
Mezcal of Michoacan origin in the area of ​​Etúcuaro, Madero Municipality, region that obtained the Denomination of Origin in 2012, an endemic area of ​​wild agaves among which species such as Inaequidens and Cupreata stand out. This agave producing area has been characterized by the artisanal way in which the ancestral drink is elaborated in small scales for 400 years.
The Process
Passion to the smallest detail
Mezcal - from the Nahuatl mexcalli which means cooked agave or, to be precise, the maguey pineapple that has been baked, is elaborated by our Maestro Mezcalero, proud and in love of his tradition that continues faithful to his craft process.
They use the agave of the region that takes between 5 and 10 years to reach maturity, it is cut and taken to the Vinata, where it is baked in a Pre-Hispanic oven of circular shape of volcanic stone, goes through manual grinding and ferments naturally in Oyamel wood tubs, then distilled in copper stills.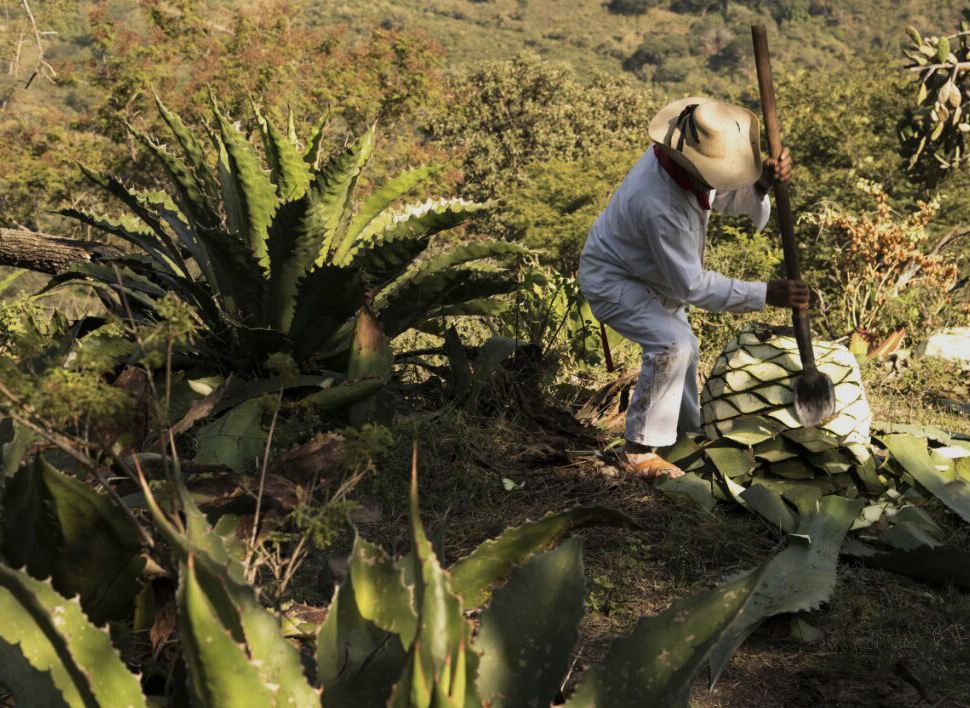 This is where the mezcal acquires its great character, but at the same time, the subtle notes that carry the aroma and flavor of agave, a reflection of the land where the culture takes root. Therefore Mezcal SINRAZON® tries to continue with the tradition of prehispanic Mexico, historical heritage that has been preserved through generations by indigenous populations who generously share the elaboration of their ancestral drink.
Our Maestro Mezcalero
An ancestral knower
Our Maestro Mezcalero, a native of the city of Madero, Michoacán, José Luis Sánchez Ybáñez grows in this small town, since then he accompanied his father and grandfather in this magical world of making Mezcal.
Don José Luis Sánchez Ybáñez
Maestro Mezcalero
Nature, our great ally
.
Our agave crops remain fertile due to the propagation of seeds by natural pollinators such as bats, birds, and opossum, which is why we are highly committed to the care and respect of the ecosystem, this constitutes one of our most important priorities.