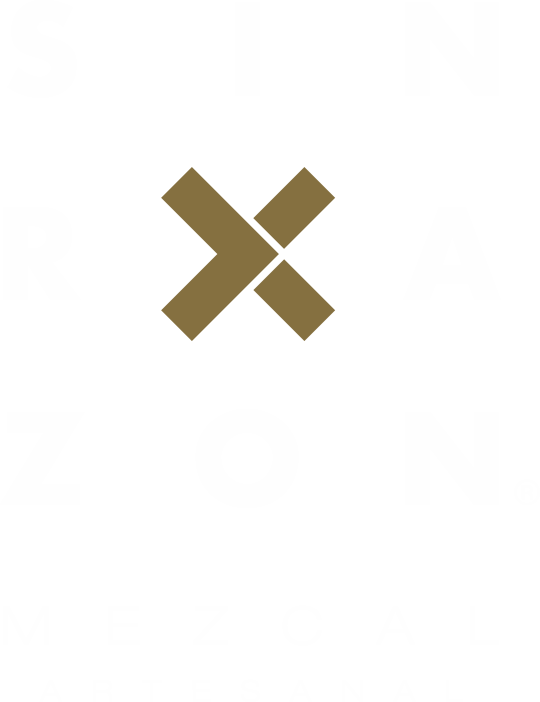 Our History
Heritage that is grown
Our story begins with the desire to continue spreading Mezcal throughout the world, from the sowing of the maguey, the grinding and the aromas that it gives off, to the way in which our Maestro Mezcalero prints his stamp on the whole process... the teaching that earth has given to it, where until today, it continues to be its way of life and sustenance.
We want those who try us to have the confidence that Mezcal SINRAZON® is made with love and respect, we guarantee its quality and authenticity through traceability so that the essence is never lost, always committed to our land.
For us it is very important to connect this story with the new generations so that the tradition lasts. We want that in a cosmopolitan world to understand and acquire the taste for a good Mezcal, a distillate made by the best people, in the best way, but above all, we care that whoever has Mezcal SINRAZON® in his hands, dare to take it as the best wines and imbibe the flavors of our land.
Mission
"Share the characteristic passion of our land through the ancestral legacy of our traditions"
"In the traceability of our processes to guarantee the quality, authenticity and social responsibility of our products"
Vision
Take Mezcal SINRAZON® around the world as an ancestral drink and a cultural element characteristic of our land"
Quality
Respect
Responsability
Philosophy
In Mezcal SINRAZON® we elaborate our ancestral drink with passion, love and respect. Aware of the work involved in producing a quality craft drink made with pride and dedication, we value the cultural richness of our people and their customs, which is why we need the millenary tradition lasts.
Love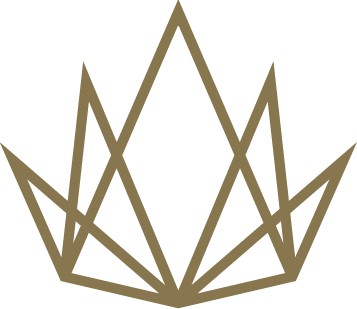 Respect